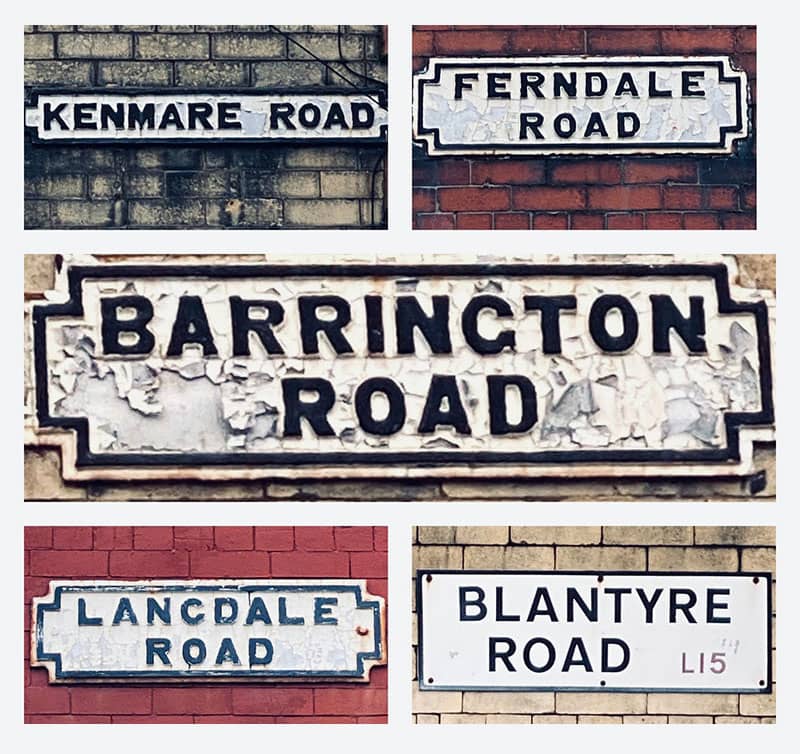 Residential Lettings Liverpool
We have a number of residential properties to let.
Our property management team have years of experience involving property matters and they are always on hand to assist with any queries or concerns which may arise. For more information, please come and see us at our Smithdown Road office or contact us on 0151 291 1770, Monday-Friday 9am-5pm
Student Lettings Liverpool
We have a vast range of properties available for students in Liverpool, ranging from single rooms to 8-10 bedroom shared houses.
Here at iCCOMMODATE we have a range of student properties in prime locations around the heart of Liverpool. Close to all local amenities, Universities, supermarkets, train and bus stations and also Liverpool John Lennon airport for those of you from further afield. Our properties range from studio apartments to large houses with 6+ bedrooms with extremely competitive rates.
We are constantly adding properties to our portfolio so if you have a location in mind which you do not see here on our website, please give us a call and make an enquiry as we may just have something for you!